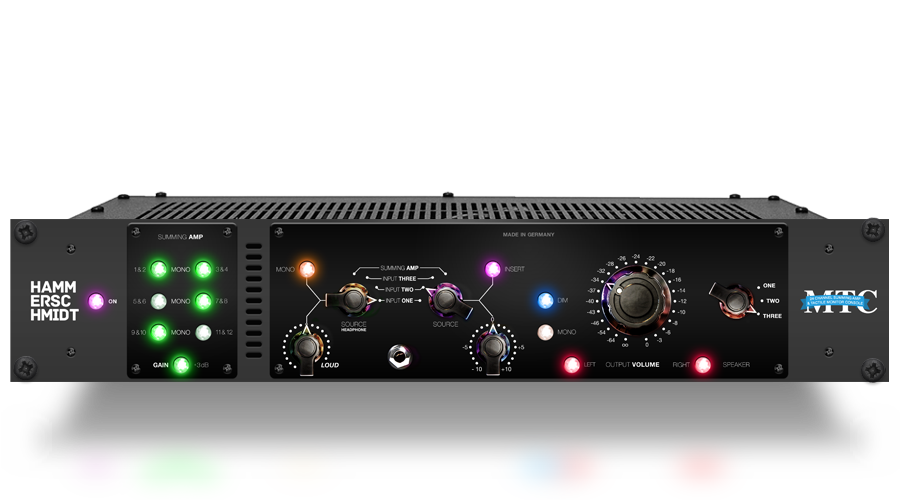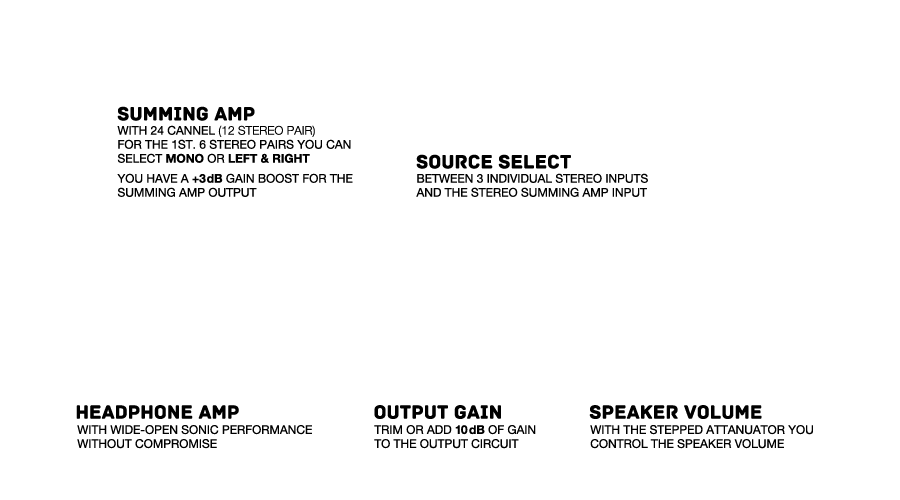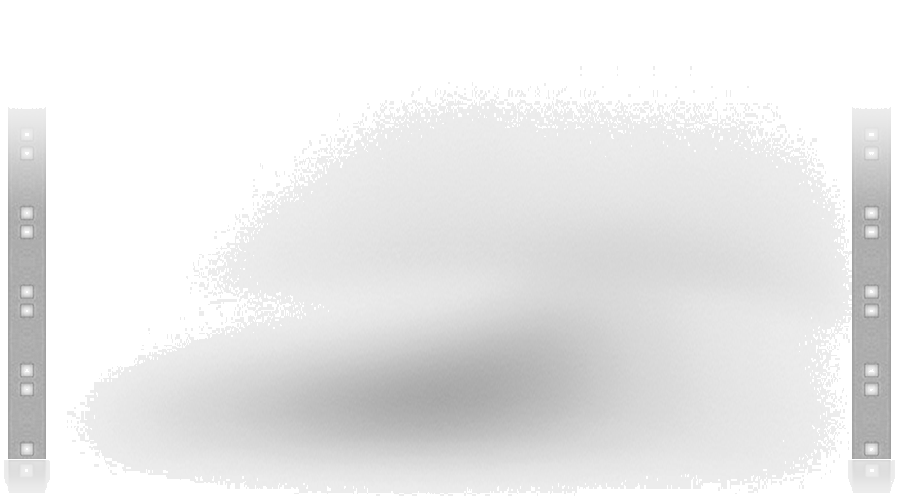 MONITOR CONTROLER


High Resolution Images
Front View
1920px x 1200px
Rear View
1920px x 1200px
Detail View
1920px x 1200px
Technical Details
- Balanced inputs & outputs on XLR / D-SUB 25
- 24 Cannel SUMMING AMP
- Selectable +3dB Boost of Gain for the SUMMING AMP - Headphone AMP with Selectable Input Source - OUTPUT GAIN trim or add 10 dB of Gain - STEREO INSERT for external Processing - MONO & DIM - LEFT & RIGHT MUTE - Precision stepped Output Volume Attenuator - Source and Loudspeaker selection
Price

We only build small amount of our Units.

All Units are handbuilt and Customer-Ready calibrated
MONITOR CONTROLER
The MTC monitor controller is a striking centerpiece to your studio control room, providing crucial functionality and performing to top-notch specifications. It combines volume level control, source switching and loudspeaker management for stereo monitoring. The I/O section includes three rear-panel stereo inputs, balanced XLR outputs for three loudspeaker pairs and two stereo slave outputs (REC and METERING).

The organizational focus that such essential services bring, coupled with an extraordinary tonal quality, makes possible an unrivaled convenience in DAW-based monitor management.



SUMMING AMP
The summing buss is a 24-channel mixer utilizing simply the finest sounding passive summing. The Summing inputs 1-12 are able to send mono or left and right, Summing inputs 13-24 are STEREO summed and distributed odd to left and even to right. The summed signal then passes through the amplifiers.



INSERT
The INSERT can manage a stereo processors comfortably and its fascinating possibilities to get the best results out of your external equipment.